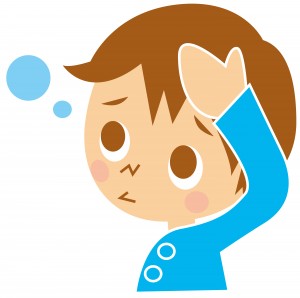 I'll be writing a 6-part series of articles in The Irish Times, Health and Family, starting on Tuesday 10th January 2017. The articles will look at how parents can help children and teenagers manage anxiety and will alternate with my regular parenting column on Tuesdays.
Article 1 focuses on the strength of worrying and can be read here.
Article 2 looks at how to best respond to your child's anxiety, read it here.
Article 3 looks at how to break the cycles of worry and rumination, read it here.
Article 4 will be published in The Irish Times on Tuesday February 21st.
John