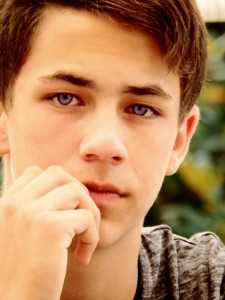 'Helping Teenagers Overcome Anxiety'
An online workshop for parents of children aged 11-18 years with Prof. John Sharry
Worry and anxiety are common problems and many teenagers get caught in worry cycles that stop them getting on with life. In this workshop John will present a strengths-based model for understanding anxiety that shows how you can help your teenager employ their imagination and strengths against the anxiety that bothers them as well as practical strategies to overcome problems in a step-by-step gradual way. There will be plenty of opportunity for parents to ask questions.
When: Friday 11th Feb 2022, 7:30-9pm
Cost: €20 (inc VAT) for one or both parents to attend.
To book a place at this at this workshop, please complete below to pay via paypal. If you would prefer to pay by bank transfer please email.