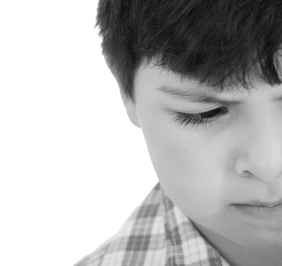 'Helping Children Overcome Anxiety'
A half-day course for parents with Prof. John Sharry
Worry and anxiety are very common problems and many children can get caught in worry cycles that can hinder them from getting on with life.
Covering the needs of children aged 3 to 10 years,( see separate course for 11+ years here) John Sharry will present a strengths-based model for understanding anxiety that shows how you can help your children employ their imagination and strengths against the anxiety that bothers them.
The course will present a series of practical strategies to support children with anxiety and to overcome the problems in a step by step gradual way.
Topics include:
– Understanding the different types of anxiety
– Helping children manage their feelings of anxiety
– Overcoming anxiety in small steps
– Changing worry thoughts
– Problem solving and taking action
Venue: Blanchardstown Carlton Hotel, Dublin
Date: Saturday 7th March 2020
Time: 9.00am-1.00pm
Cost: one place: €60 (€49 + €11 VAT), two places: €110 (€85 + €20 VAT)
Places are limited so pre-booking  is essential. 
NOTE: Online bookings are now closed so please email to see if spaces are available.
Parents attending this course may also be interested in the related course on  Building children's self-esteem and resilience on Saturday 28th March 2020. Click here for details.