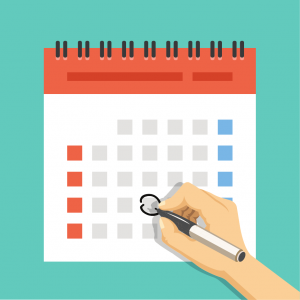 Bookings for three new online courses for parents are now open here.
The courses will run online in October and November with Prof. John Sharry.
The courses are:
'Positive Parenting: Preteens and Teenagers (10-16 year olds)' (2-evening course, 14th, 21st October 2020)
'Positive Parenting: 2-9 year olds' (2-evening course, 4th, 11th November 2020)
'Building Self-esteem and Resilience in Children and Teenagers' (3-evening course, 18th, 25th November, 2nd December 2020)
Further information and bookings are available here.