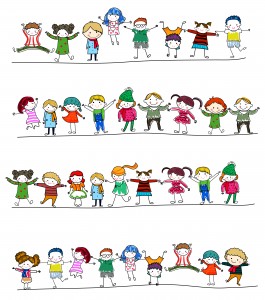 John Sharry will give the following talks this Spring:
'Building Children and Teenager's Self-Esteem'
Kilkenny Talk – Monday 20th March 8-9.45pm
Dublin Talk – Wednesday 10th May 8-9.45pm
'Parenting 3-9 year olds'
Cork course – Saturday 1st April 9am-1pm
Information and bookings for all the above are available here.
The next courses and talks following the above will be in Dublin in Autumn 2017. Bookings for these will open in August 2017. Sign up to the mailist and follow social media to keep in touch.