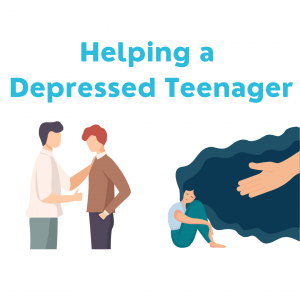 Suffering the effects of school closures and social lockdowns, the Covid crisis has led to a large increase in teenage mental health problems such as depression and anxiety.
In this workshop Prof John Sharry will describe the most common causes to teenage depression and illustrate the common solutions that make a difference. As a parent you will be shown what you can do to help your teenagers manage and cope. The workshop will have plenty of time for Q&A.
For further information and bookings click here.